Today, 5th December, join us in wishing Latifa a happy 34th birthday. This is the second birthday she is spending in captivity since she was kidnapped and forcibly taken back to UAE in March 2018.
We hope that this will be the last birthday she is spending in captivity and the next one she will be celebrating as a free person.
On Latifa's birthday we wish her freedom and the right to self determination that she has always wished for.
Princess Latifa is committed to equality, justice and freedom of speech and thought for all human beings. Known in some media as the "skydiving princess", she is a devoted vegan and a committed animal rights campaigner.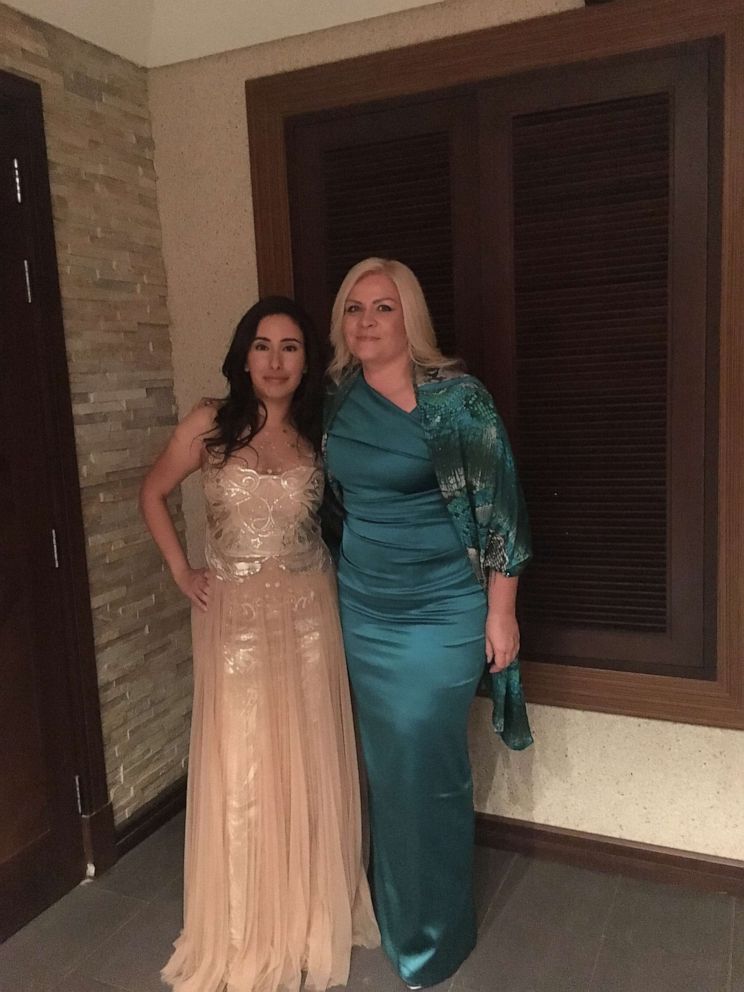 About Latifa and Our Campaign
We at Free Latifa campaign are now demanding what Latifa has fought for, for years: that she be free to travel to a country of her choice, free from torture, abuse and duress, and be able to associate with whichever friends, advisors and lawyers she chooses. Furthermore, we demand this right of all women in the UAE.
Latifa gave us very clear instructions on what to do in the event that her bid for freedom failed. She set out detailed plans for every eventuality. She trusted only a small handful of people with those details and instructions.
Latifa wanted us to continue to fight for her freedom and to tell her story around the world to inspire others. "If I don't make it out, I really hope there's some positive change that will happen from all of this,"she said in the remarkable 45+minute video she recorded before her daring escape attempt in February 2018.
She wanted to tell the world about her and her sister's two- decade-long struggle for freedom from torture, abuse and oppression. As well as fighting her own battle, Latifa is also an advocate for equality. She made it clear that, even if she didn't succeed, she hoped her story would encourage other women in the Middle East to stand up against male guardianship and patriarchy, and ultimately be free.
We are making sure her story will be heard everywhere.